A few things I made in December of last year.
My mother-in-law adores snowmen. These were for her...
Polymer clay, mirror disc, glass chunks
This is actually a box...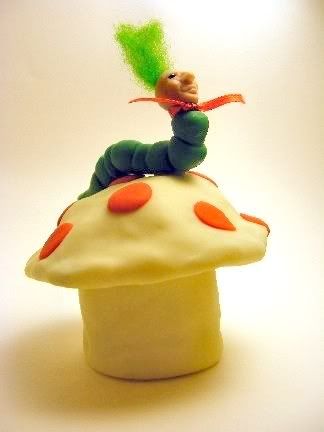 Polymer clay including the eyes, wool that I dyed green, red ribbon around the caterpillar's neck.
The mushroom was made with glow in the dark clay.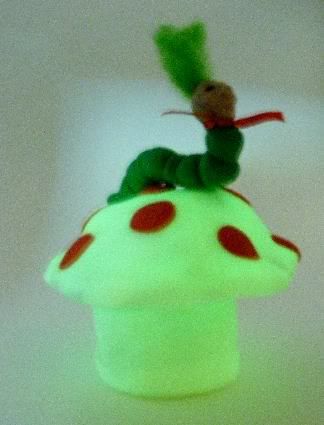 It is actually a box. The mushroom cap is the lid.
These tiny clay cookies are attached to magnet cookie sheets that I made with sheet magnets and foil tape.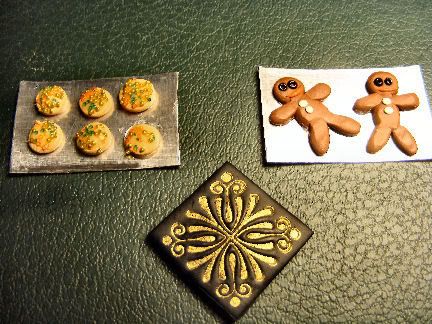 Polymer clay, micro beads, seed beads, sheet magnet, foil tape.